This week is another dream-week of music here in Minitropolis and at first glance [below] they look so much alike you'd think it's two pictures of the same dude [with full beard, stocking cap, light facial hair, beret, respectively]. welp, it is indeed two distinct pictures of two distinctively talented artists who [while they share similarities and equally represent the indie spirit on each their respective coast] have both been hard at work making their unique impressions on music consistently for many years.
Tuesday night, Doug Martsch tips his sounds over us with Built to Spill in support of You in Reverse at First Ave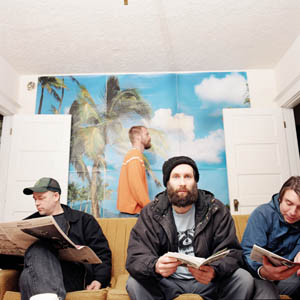 Wednesday night Eric Bachmann of Crooked Fingers, Barry Black and Archers of Loaf plays songs from his new solo album To The Races as he opens for Richard Buckner at the Cedar Cultural Centre. i'm biased towards this show because Eric is one of my favorite artists of all, gifted not just in terms of music but also because he is just one hell of a guy.
man, it's good to be back in a city.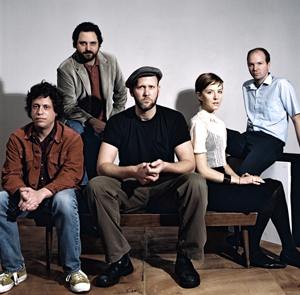 =
c