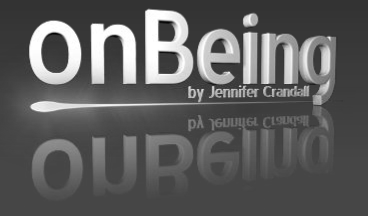 The Washington Post is trying a novel idea to increase circulation: interviewing all of us so we can "get to know each other better"
Duh – if we all feel included, then, we'll buy more subscriptions, right?
Time will tell…
Meanwhile, an interesting idea from other perspectives. Not to mention, the site is well done, the video is delivered tastefully and with high production values.
You can check it out here if you likey.
=
c