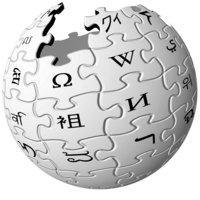 The free online resource Wikipedia is about as accurate on science as the Encyclopedia Britannica, a study shows.
The British journal Nature examined a range of scientific entries on both works of reference and found few differences in accuracy.
Wikipedia is produced by volunteers, who add entries and edit any page.
But it has been criticised for the correctness of entries, most recently over the biography of prominent US journalist John Seigenthaler.
Wikipedia was founded in 2001 and has since grown to more than 1.8 million articles in 200 languages. Some 800,000 entries are in English.
It is based on wikis, open-source software which lets anyone fiddle with a webpage, anyone reading a subject entry can disagree, edit, add, delete, or replace the entry.