Pre-COVID, I put up with nail clippers. You know the ones: plain, silver, slippery, hard-to-hold, easy to drop, especially if you have big hands like I do. I was constantly picking them up off the shower floor while trying to trim my toenails, already. Dread.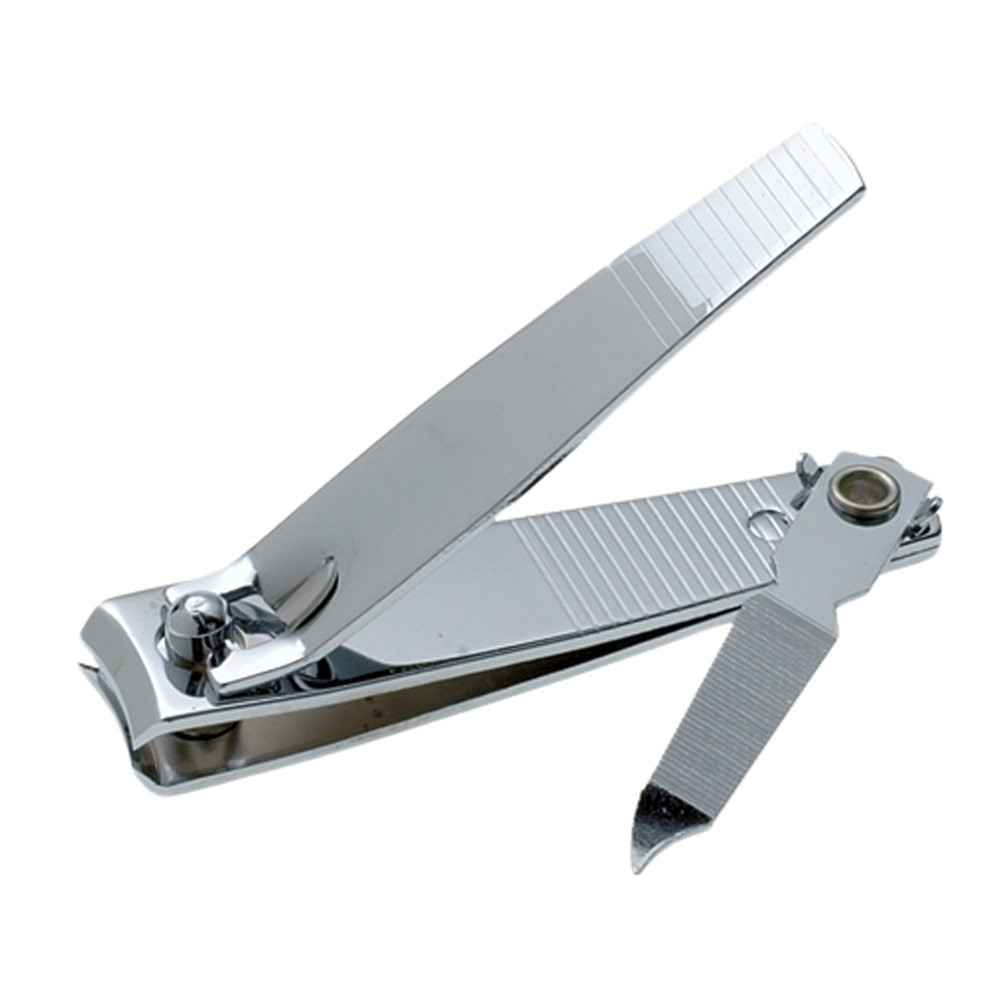 Pre-COVID, I put up with toothbrushes, the standard-issue-from-the-dentist, new-and-improved (but not really) ones with fancy handles, expensive water-spraying ones, you name it. They're all more-or-less the same.
Just like nail trimmers, had I accepted these for a lack of faith there's anything better?
During the first few weeks of quarantine, there was much discussion about self-care as many of us were beginning to feel the strain. So I set out to bolster my spirit for many more weeks of pandemic life.
I started by making lists. The first list was of things I don't look forward to, which evolved into a list of things I don't look forward to but might be able to do something about. Hmmm. You guessed it. Those lists continue to evolve and create actionable insights into small changes I can make that sometimes lead to cumulative improvements that really add up.
These silly exercises have demonstrated to me that the improvement can be something as small as minimizing stress just a teeny, tiny bit. It doesn't have to take a long time for small, incremental changes to add up.
While it wouldn't be true to say I can hardly wait to trim my toenails or brush my teeth, with tools that fit me better these self-care activities no longer invite dread. I'll take every small triumph.
Since COVID, have you found new, more pleasant ways to do things?