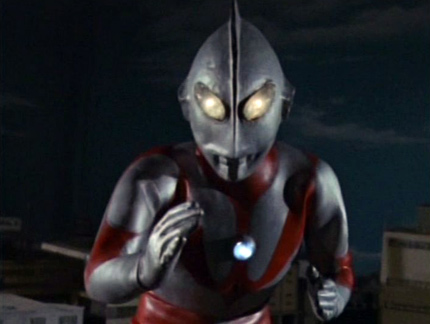 dunno if many other people grew up watching this show in the 70's and 80's or not but it was a staple in my early TV diet.
my friends and i played Ultraman in snow, rain and shine. we lived it, actually, and each of us had our respective Beta Capsules so as to be prepared when it was our turn to be Hayata.
it was a cathartic game, after which we all felt restored and empowered. especially after those run-ins with bullies who [more than anything] hurt our self-confidence.
Happy Birthday to an icon that inspired me while providing hours of imaginative playtime with pals.
=
c