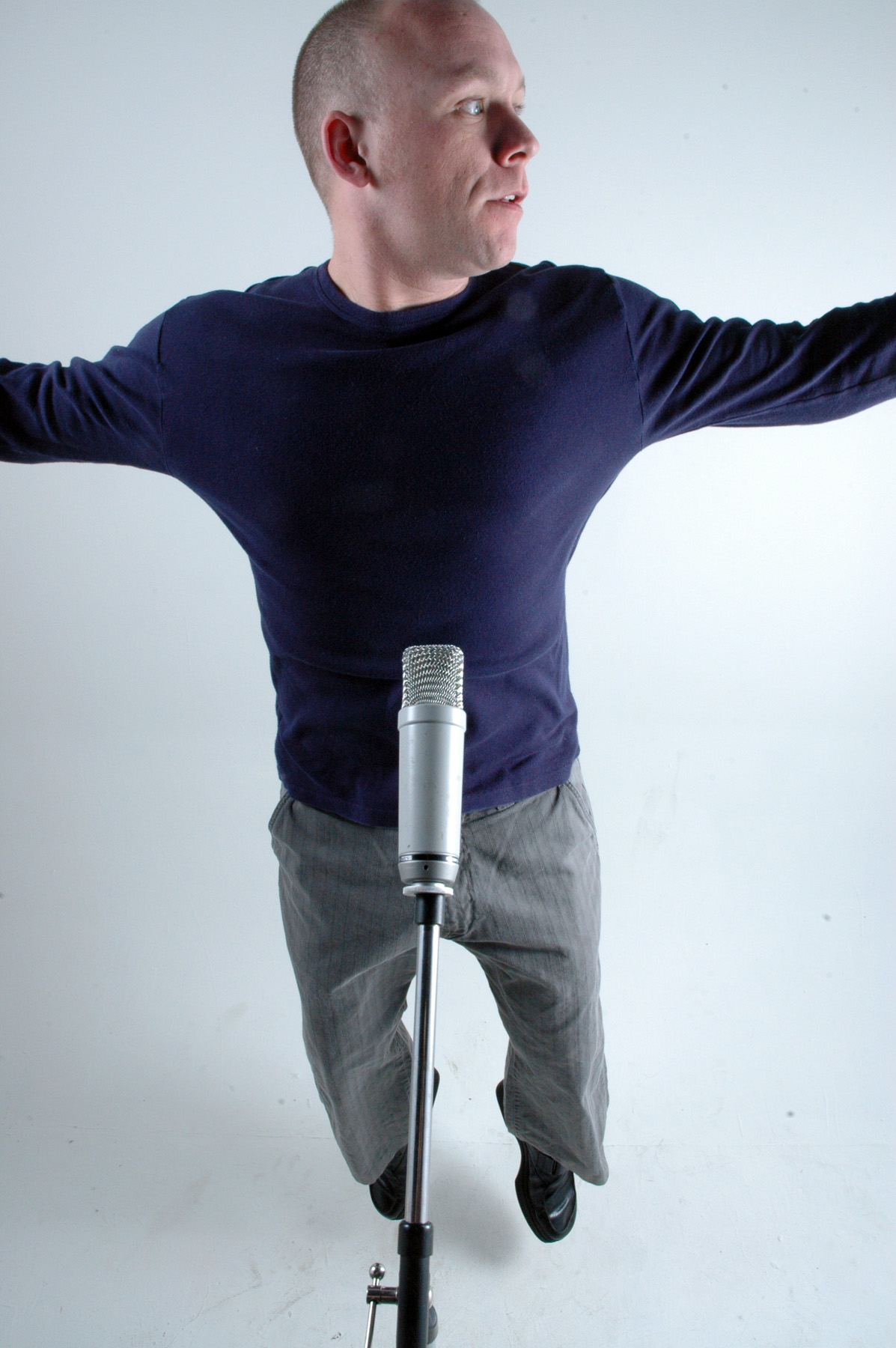 Our dear pal, Buddy Wakefield, started something while we were living in Seattle.
Indeed, he was the first person i ever knew who went earnestly into the void, chasing a dream.
When i knew him then, he'd recently recorded his first album "A Stretch of Presence", won the Seattle Slam and went on to become individual World Champion twice.
This year, he's riding on Ani DiFranco's tour bus in September as he opens for her West Coast dates.
for those of you not into the new age of poetry, forged largely by my man here, check out his new album.
Homepiss, you're inspiring – may the gods continue to smile on you.
We love you and thank you for showing us what is possible when you BELIEVE.
=
c