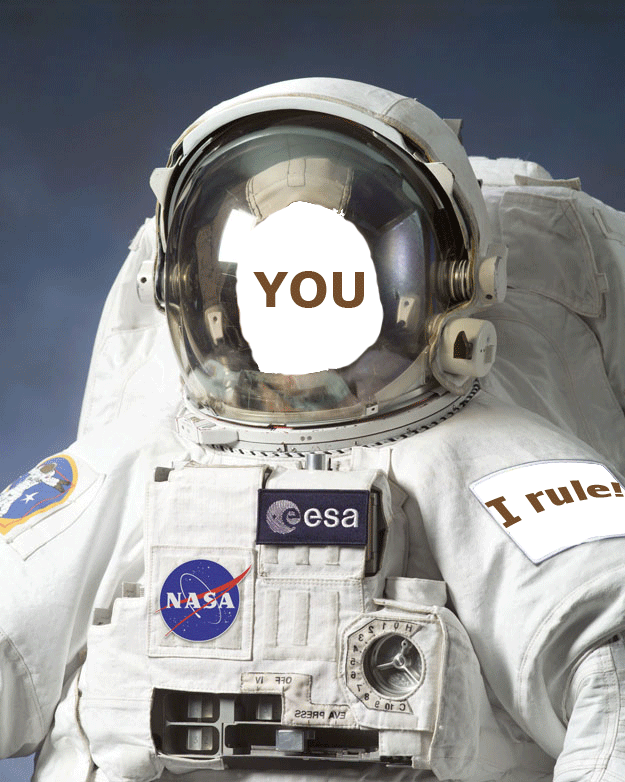 NASA posted a hiring notice for new astronauts Tuesday, seeking for the first time in almost 30 years men and women to fly aboard spacecraft other than the shuttle.
The pilots, scientists, engineers and educators that NASA recruits will train primarily for three- to six-month missions aboard the international space station. However, some could be among those who stroll on the surface of the moon as part of NASA's plan to return human explorers to the lunar surface by 2020 aboard the shuttle fleet's successor spacecraft.
"Yes, I think it's quite likely," said Ellen Ochoa, who supervises NASA's astronaut corps as the director of flight crew operations at the Johnson Space Center in Houston.
The space agency's help-wanted notice for 10 to 15 new space fliers was posted Tuesday on www.usajobs.com, the federal government's employment Web site.
too bad i wear glasses and weigh 3000 pounds or i'd be in that photo.
good luck!
=
c