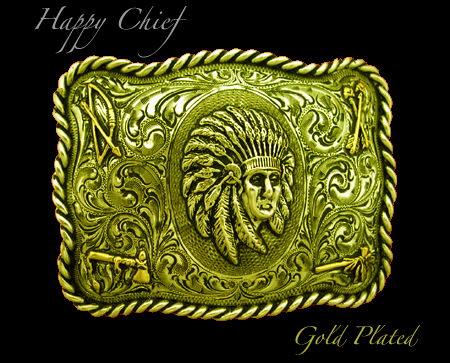 Lo-fi and amateurish, this is the speck Happy Chief will make on the skillet of rock and roll's breakfast.
Ingredients: yours truly, upright and fretless electric basses, wineglass, guiro, four-string slide guitar, steel drum, drumkit, piano, harmonica, shaker and dog barks. All made on a four-track cassette recorder and no computers [if you know what i do for a living you're prolly not believing that]. well, i did mix the analog signal down to .mp3 format in order to share my inexperience with all of you.
Most all original tunes [except for a tribute to the late Morphine frontman, Mark Sandman, using a wineglass] the sound of this album is akin to basement four-track-noodling insomniance. That last is not really a word, true, but perhaps is invented here to describe the movement that is Gold Plated.
Listen to Happy Chief cover "French Fries with Pepper"
if you don't hate that, you can download the album here.
Enjoy!